overview
Expand your perimeter
Tactilon Agnet brings secure group communication to your smart devices
With Tactilon® Agnet, smart device users become part of the professional world – voice, data, video and location services are all at hand with the reliability and security that professional users expect.
Tactilon Agnet flexibly scales from simple push-to-talk (PTT) to an extensive group collaboration solution taking full advantage of smart device capabilities in a secure and controlled way. It meets the needs of public safety organizations as well as transport, utility and industry users. Staff necessary to an operation can be easily and securely connected, even when using different devices and technologies.
The applications run on standard or ruggedized smart devices, offering a very simple and intuitive user interface for field users as well as for dispatchers.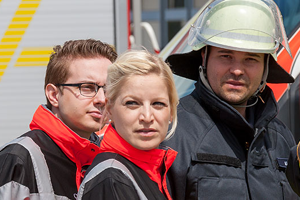 Improve your team work
Effective collaboration between people requires that they exchange information no matter where they are located.
Tactilon Agnet 500 can keep your teams connected with just a touch of a button.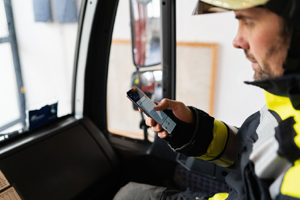 Share data securely
Sharing data on duty is a must. Equally important is to whom you share it. Tactilon Agnet provides the security and administration features that helps you to deliver right information to the right people – directly from your smart device.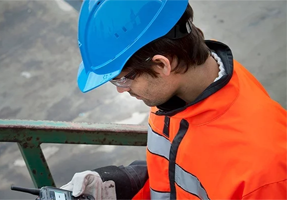 Keep your employees safe
When something unexpected happens, there is no spare time. With Tactilon Agnet help is at hand by pressing the dedicated emergency button. Emergency calls get extreme priority, and can be seen and heard clearly. The position of the alerting device can also be tracked and shown on a map.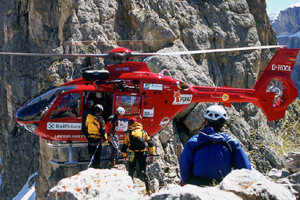 New ways of communicating
Experience the benefits of data in your communications. Video, location and voice services together result in sharing more relevant and easily understandable information between users.
How to use
See here how you can use Tactilon Agnet solution in practice
Tactilon Agnet 500 Premium
Secure push-to-talk and messaging service with flexible dispatching, positioning and video features
Ideal for more comprehensive team collaboration
FEATURES